Dear Visitor!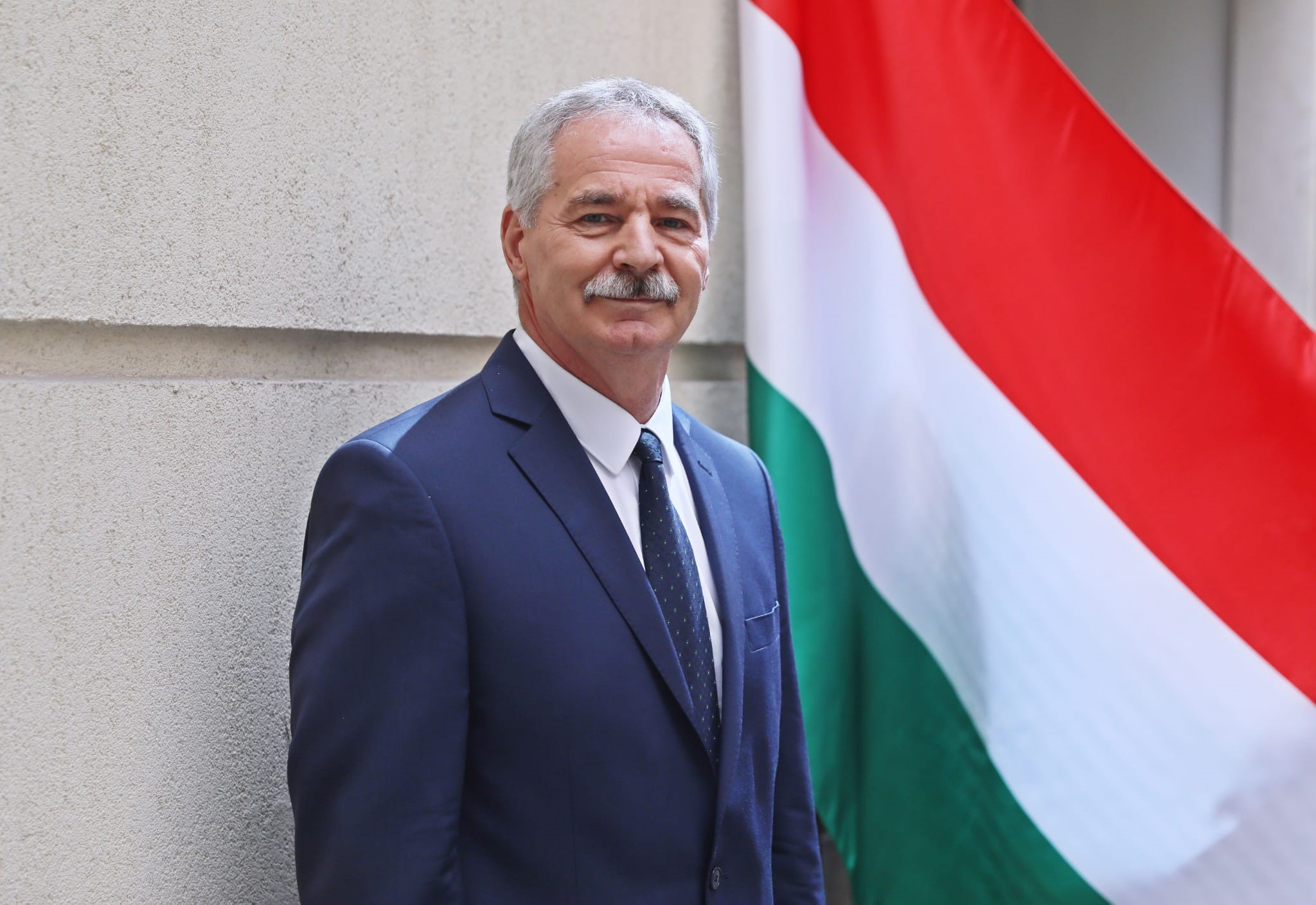 Welcome to the website of the Hungarian Embassy in Tashkent. We appreciate your visit to our website and delighted to help you answer questions related to our country and Hungarian-Uzbek political, economic, cultural and diplomatic relations.
On these following pages, in addition to providing continuous information on current developments in Hungarian-Uzbek relations and events at our embassy, we also provide important and useful information on travel, employment and business-investment issues, as well as consular matters.
Uzbekistan is one of Hungary's most important trading partners in the Central Asian region, thus foreign economic relations are one of the most successful areas of our cooperation. As a direct consequence of the Hungarian government's policy of "opening to the East ", our relations have started to develop dynamically. Uzbekistan sees Hungary as a friend and a good partner. Through our diplomatic work, we intend to further develop and strengthen this good relationship.
Uzbekistan values Hungarian expertise in all areas of economic and business life, and it is interested in utilizing Hungarian R&D&I results. The excellent relations between our countries provide favorable investment opportunities for Hungarian companies and entrepreneurs.
Budapest is currently one of the most important start-up cities in Central Europe. Hungary's thriving and innovative start-up culture offers many new opportunities for similar Uzbek businesses in the form of close bilateral cooperation. One of the most important goals of our embassy is to provide investors and exporters with accurate and professional information to help them make informed decisions.
As the Ambassador of Hungary, together with my colleagues, I am working to contribute to the further strengthening of Hungarian-Uzbek relations with meaningful programs, visits and new initiatives, and at the same time to always help our compatriots and our Uzbek friends who are interested in our country.
Please feel free to contact us with any questions, comments or suggestions, we are always glad to help!
Dr. Gyula Kovács
Ambassador